The unique tool for water quality and quantity analysis
Dedicated to the preservation and optimization of water management, Floveo is an all-in-one, innovative solution to analyze water quality and quantity in aquatic environments.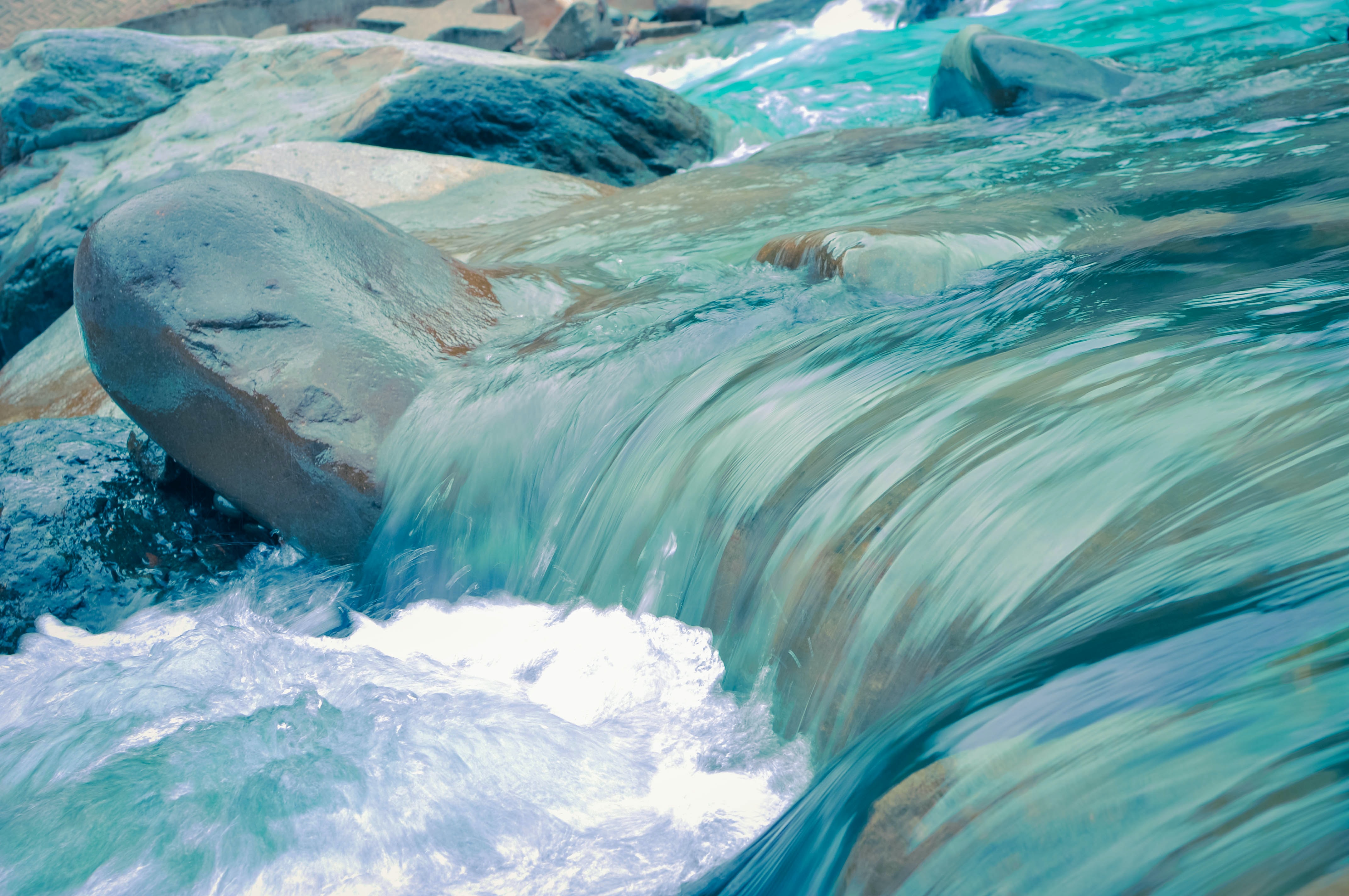 Floveo is both connected sensors installed in your water sources and a web application allowing you to visualize a large amount of data in real time. 
The installed sensors allow you to analyse a lot of information such as turbidity, temperature or conductivity of the water, but also chemical data such as oxygen concentration or pH of the water.
A unique and personalized dashboard gives you real-time access to all the information collected by the probes.
Floveo is also equipped with an alert system, allowing you to adjust your actions. An essential tool for the management of your activities and the preservation of natural resources!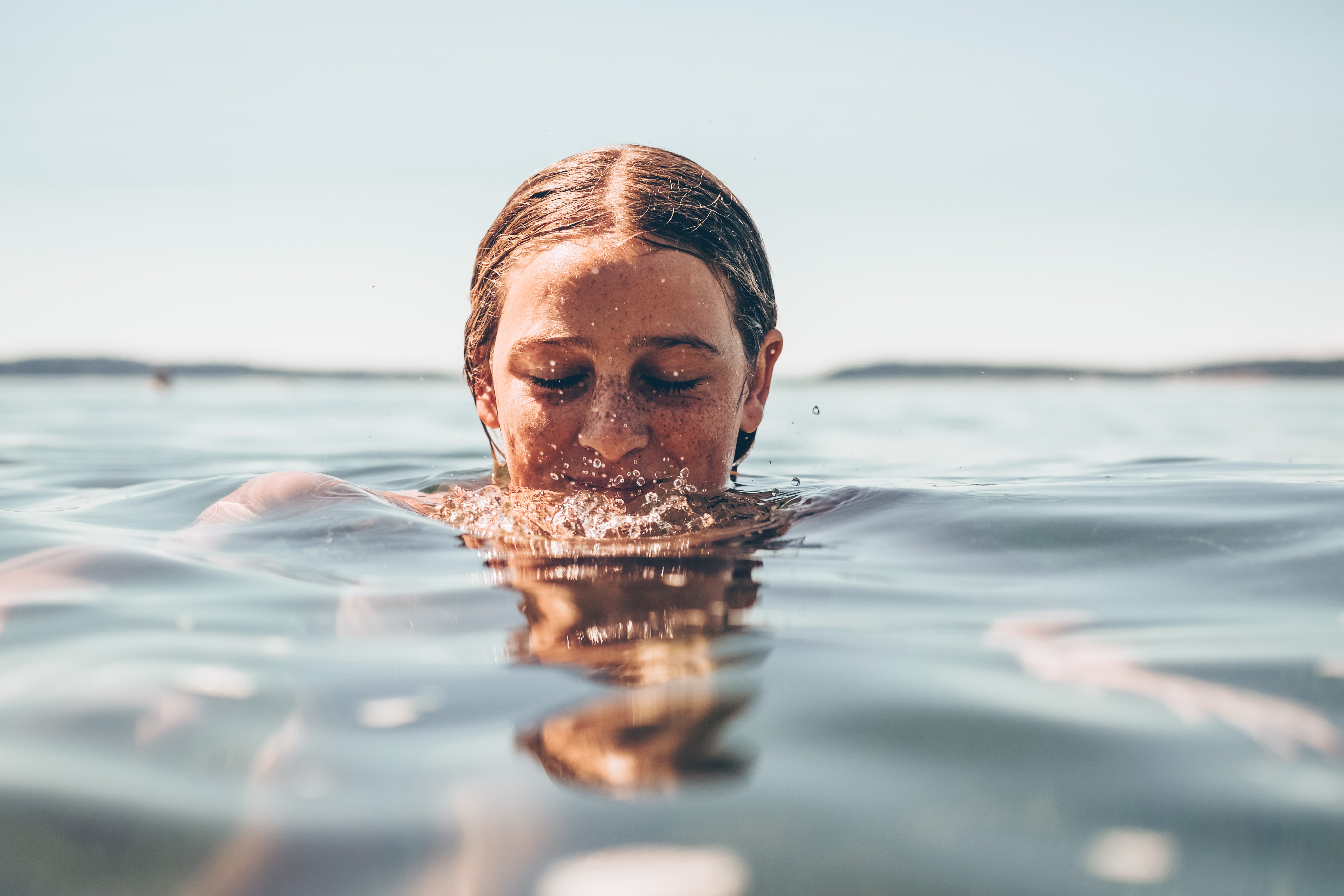 The little extras of Floveo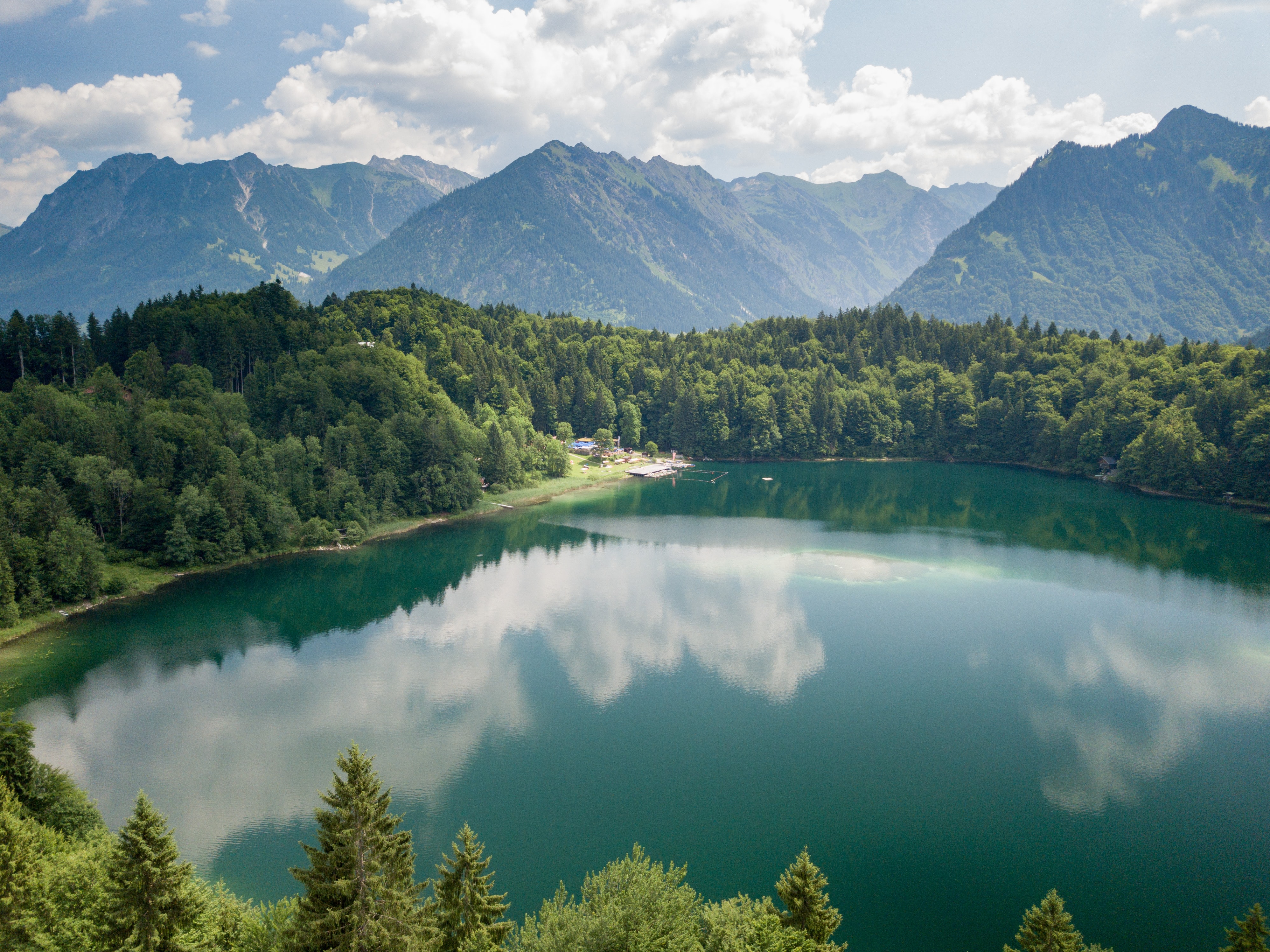 The little extras of Floveo
Artificial Intelligence at the heart of Floveo!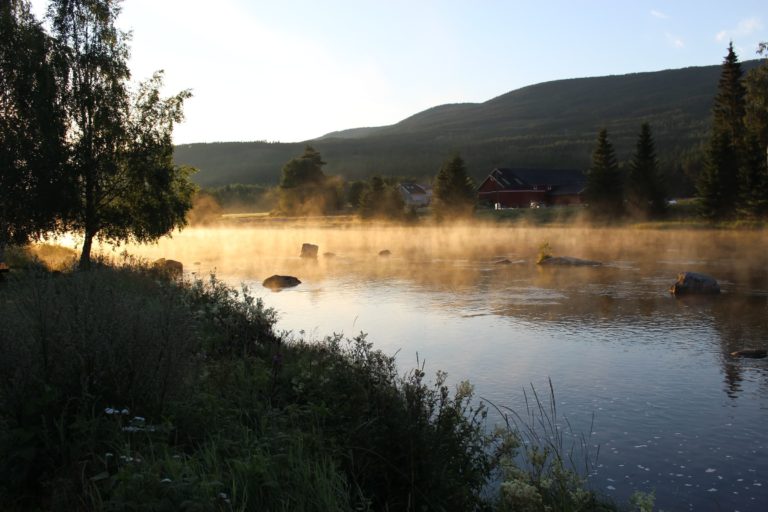 Our innovative solution is equipped with AI to analyze all the data collected by the probes with the greatest care. Thus, you are sure to have results as close as possible to the reality of your environment.
But, what is it used for?
AI allows you to anticipate changes, to predict the evolution of bacteria and thus to have a classification and alert thresholds. Thus, you are at the heart of the decision and you can react quickly. In addition, to avoid unnecessary alerts, the data is "smoothed", the data outliers are removed to be sure to have reliable results and to reduce errors effectively!
You want to know more about Floveo ? Please contact us!